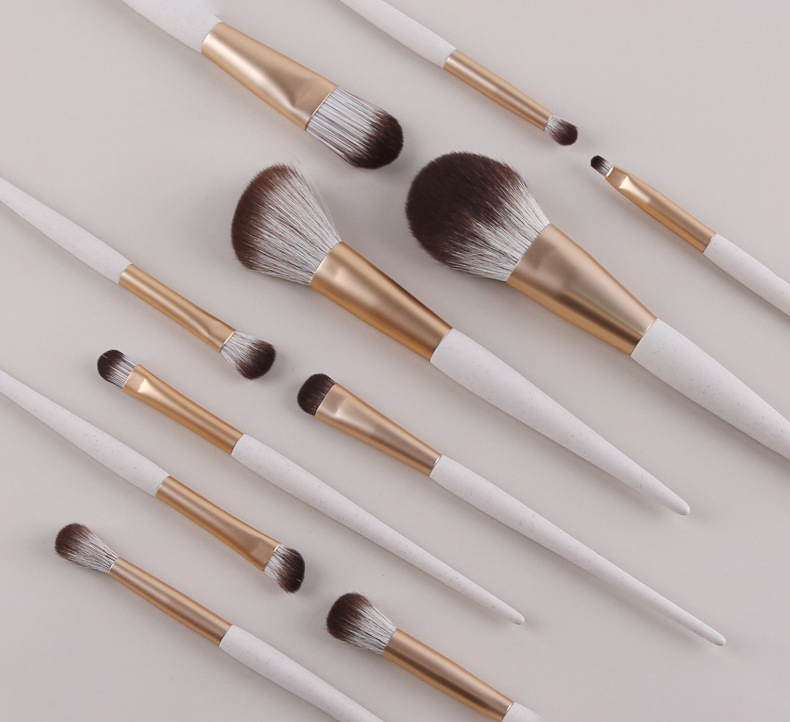 THE IMPORTANCE OF
ECO-FRIENDLY PRODUCTS
Manufactured with recyclable or renewable sources.
At Nino, we take corporate responsibility and environmental stewardship seriously. We know that by making the three Rs—reduce, recycle, reuse—a part of our culture, we're better positioned to support our customers in maintaining their own high standards of sustainability.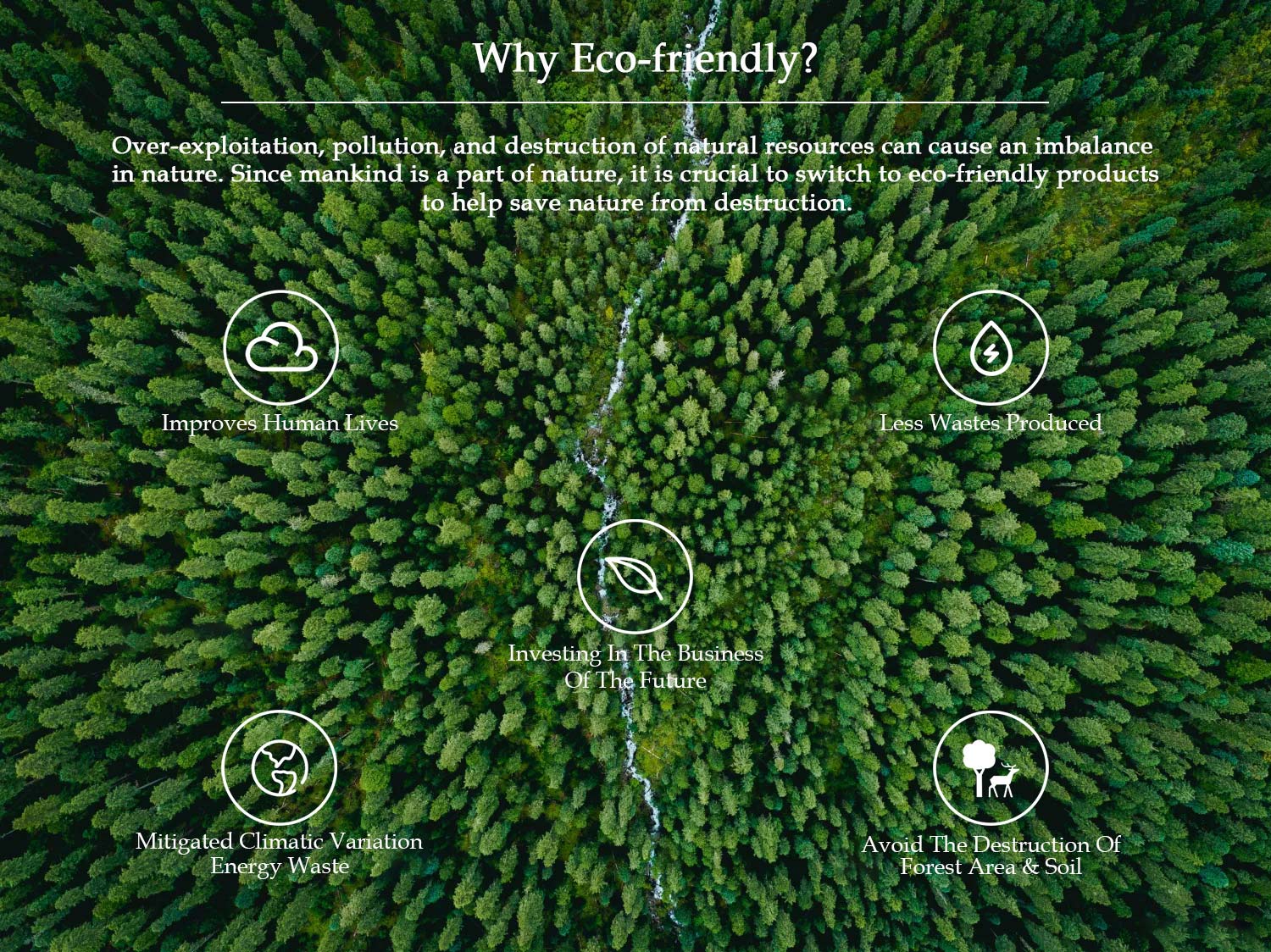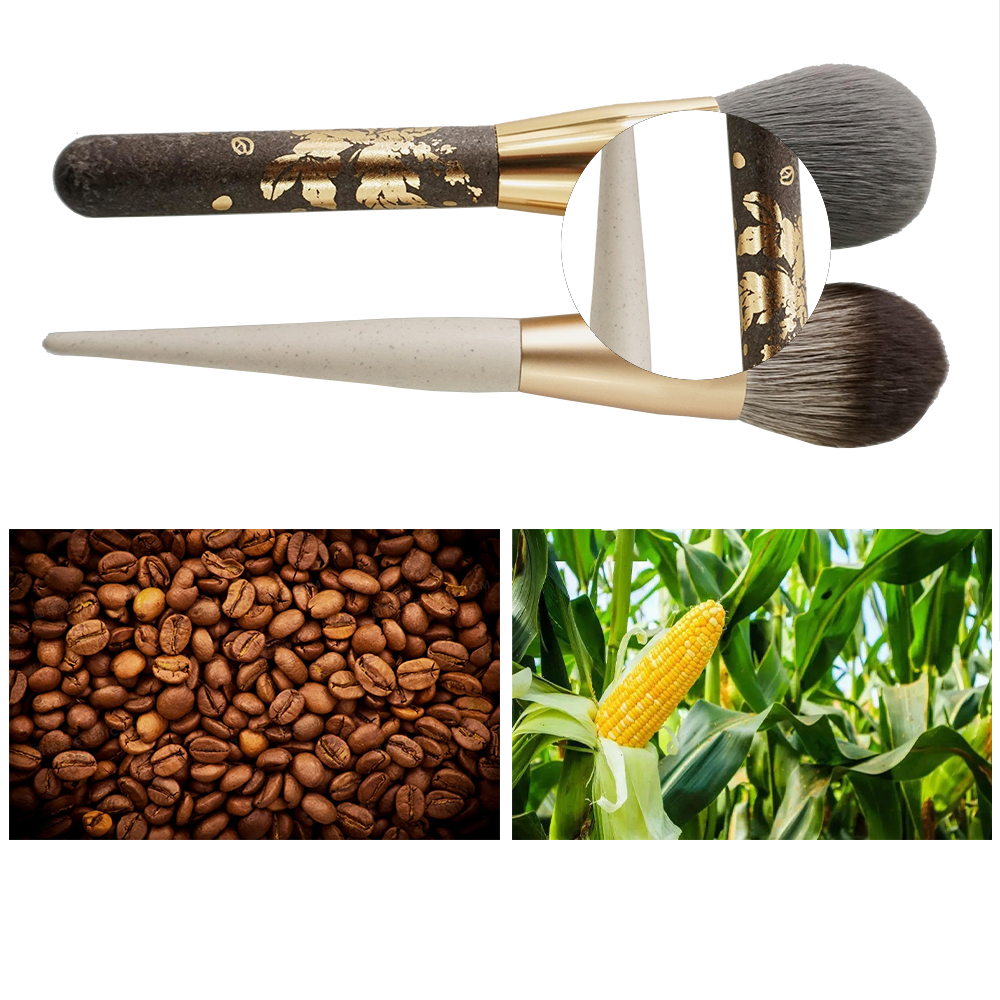 The demand for eco-friendly materials is surging in various industries in EU & US market, with research and development of biodegradable PLA materials for makeup brushes and sponges and contribute for biodegradable makeup tools, we believe that embedding corporate responsibility and stewardship into our business practices and developing more environmentally friendly products with a strong sense of social responsibility and environmental awareness.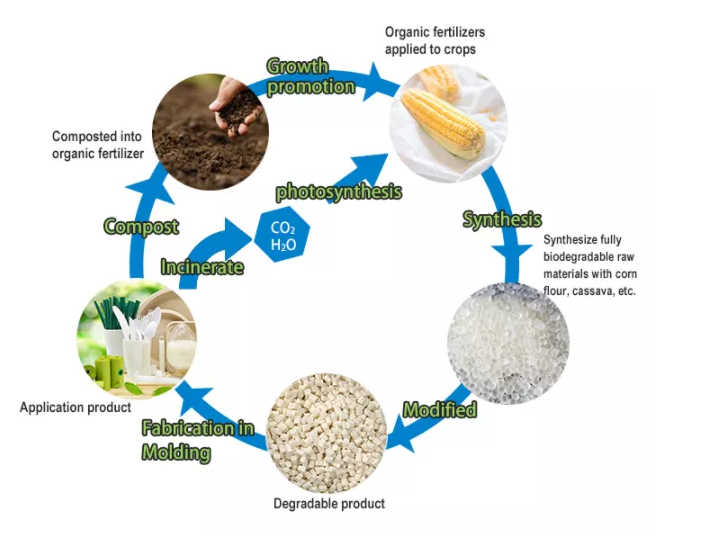 PLA is biodegradable under commercial composting conditions and will breakdown within twelve weeks, making it a more environmentally choice when it comes to plastics in contrast to traditional plastics which could take centuries to decompose and end up creating microplastics.
Contact us for more details of biodegradable items.